There may be 'Three Steps to Heaven' but there are 4 basic steps to Lin'N'WinNewB heaven. In order to have a basic understanding of how Lin'N'WinNewB works I will give a brief description of the 4 steps here.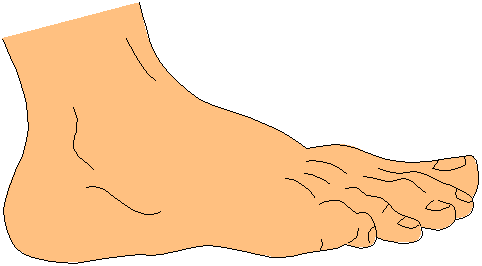 STEP 1
You need a program to tell your PC to go looking for a Linux system on your PC and to start it up. This is called the Linux Bootloader.
Step 1 has 3 parts:
Downloading the Linux Bootloader
Putting it in the right folder on your PC
Creating a basic menu system for loading your Linux system of choice.
(You may install more than one).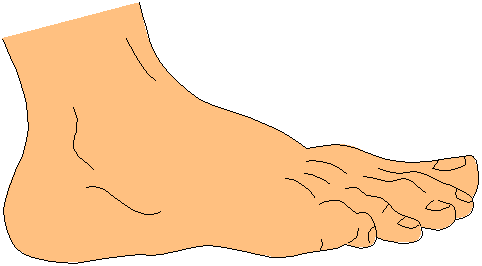 STEP 2
When you buy a PC they are usually set up so they automatically boot up Windows, via the Windows Bootloader. In fact, with Windows XP especially, it is made quite difficult to do anything else.
Step 2 is to hook the Linux Bootloader program into the Windows Bootloader and create a menu system so you can choose between Linux or Windows.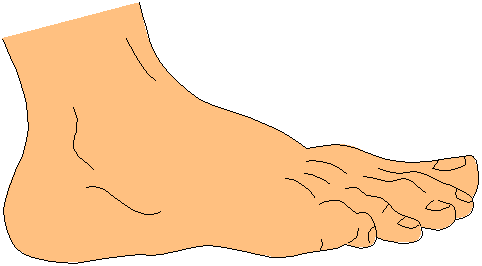 STEP 3
This can be described in 3 words. Get your Linux!
While it can stated quite simply, this is probably the most complicated step:
Which system to choose from so many options?
Do you download them from the Internet, or do you buy a disk?
If you download - how do you create a working disk?
If you buy - What do you ask for and where from?
What files do you put on your hard drive.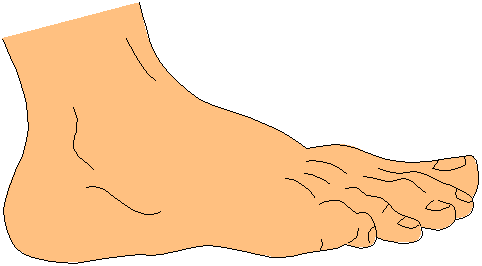 STEP 4
At this point everything is ready to boot Linux. All that remains is to add an entry for your Linux system into the Linux Bootloader menu. It is here that any items for your specific (especially hardware) needs are defined.
---
Now those 4 steps are not difficult to understand, are they? Unfortunately, Steps 1 and 3 create so much difference of opinion in the Linux community that the Newbie is likely to hold their head with despair and wish they had never asked about using Linux!
The Lin'N'WinNewB Project will make the decisions for you and tell you what to do. A bit like Windows, in a way, but Lin'N'WinNewB will let you grow up and not remain a child forever. As you become less of a Newbie and gain some experience you are perfectly at liberty to 'put away childish things' and step out on your own. There is no lock-in with Linux. The Lin'N'WinNewB project is here to hold your hand while you learn to walk in the Linux world!
Are you ready to toddle?
Click HERE for Step 1